ABOUT
How is VZX changing the Web3 game?
Crypto is a rapidly growing industry, so it is unclear for founders and existing companies where to set up shop. In response to this scenario, we have created VZX – the corporate crypto services solution for individuals and entities.
VZX has been launched by Virtuzone, the leading corporate services provider in the region. Operating since 2009, Virtuzone has been the #1 Company Formation Specialists in Dubai and the UAE, with over 60,000 clients to date.
With an established office of over 150 employees in Downtown Dubai, Virtuzone has developed key market understanding and relationships with every free zone and licensing authority. This unique combination of regulator relationships and corporate service knowledge has provided the perfect launch pad for VZX to be the leading crypto, blockchain and web3-based company setup and corporate services provider in the UAE.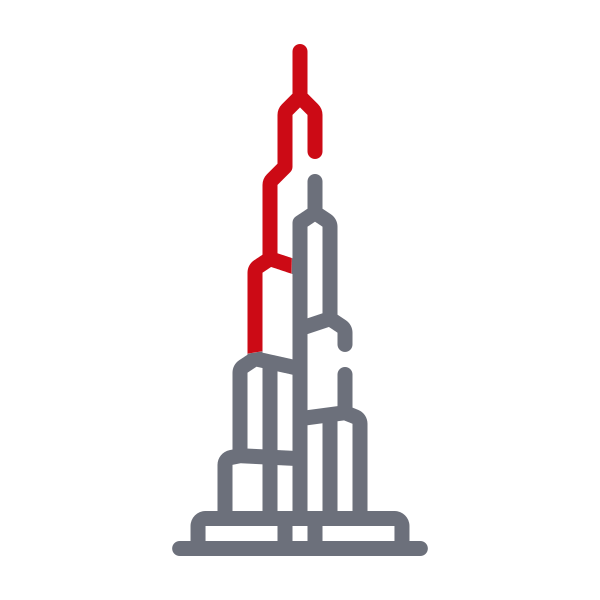 Downtown Dubai, JLT and Fujairah

More than 60,000 transactions processed in 14 years



Owners with 65 years of collective UAE experience holding Golden Residency visas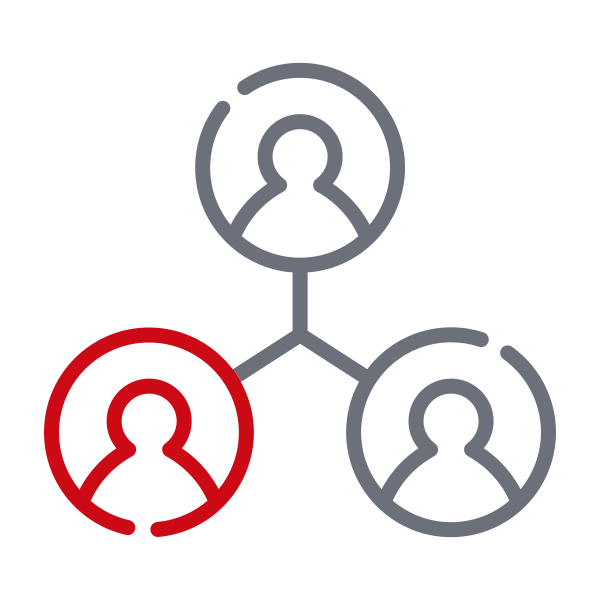 Strategic Alliances: MOE, Ministers of AI, Entrepreneurship, and startups (EMIR Council), Chamber of Commerce, Dubai FDI, DFF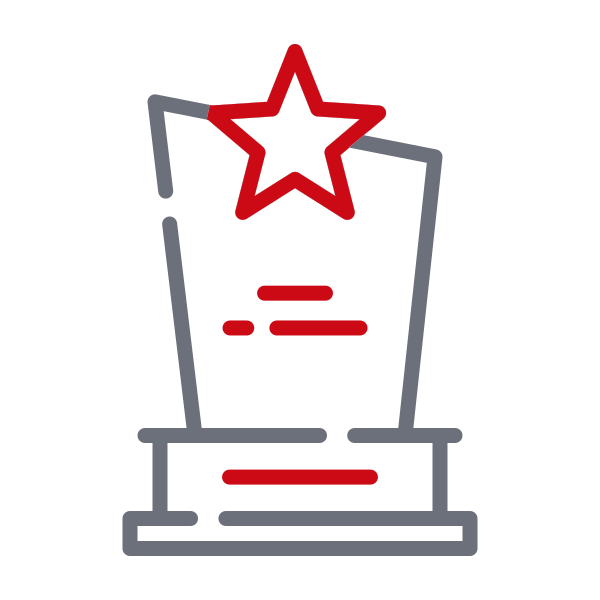 Over 15 industry awards received
Get in touch
Our team of over 150 experts is ready to help you establish your regulated Web3 company in Dubai, UAE. Contact us for a free consultation with our Web3 experts.